CLIENT LIST
Here are some of our past clients: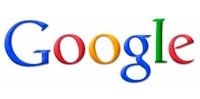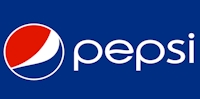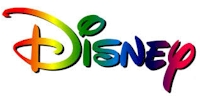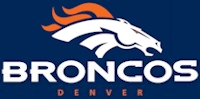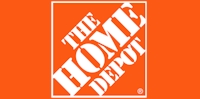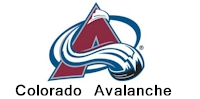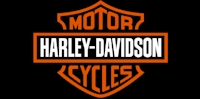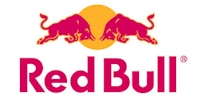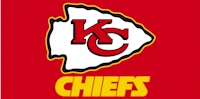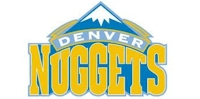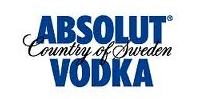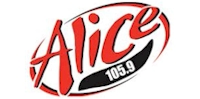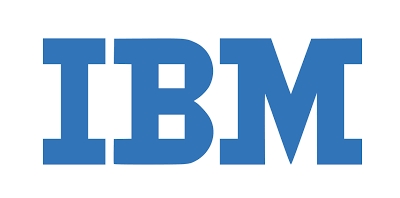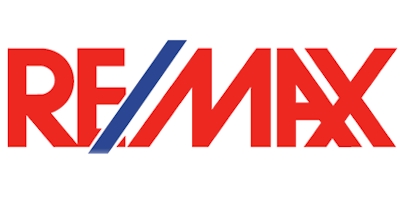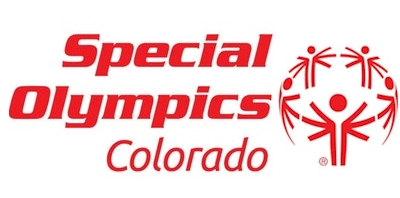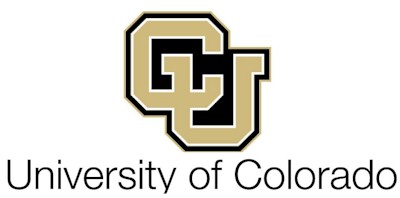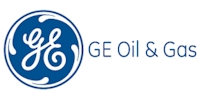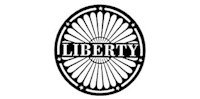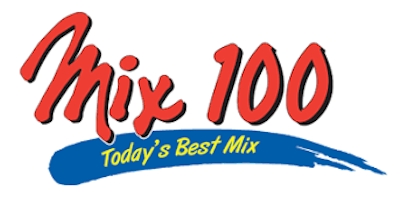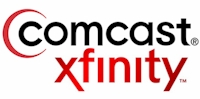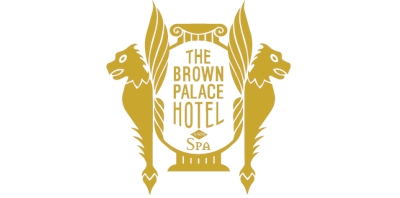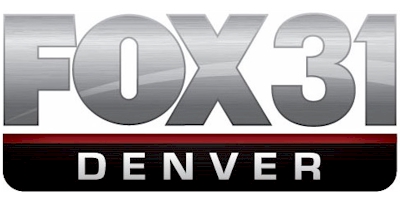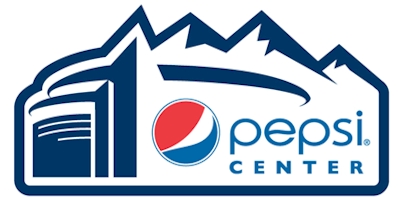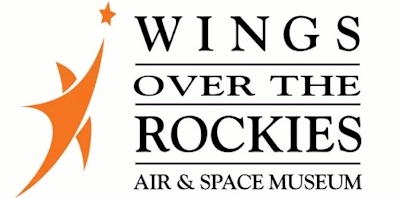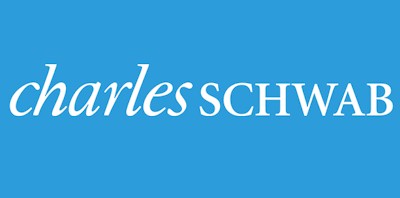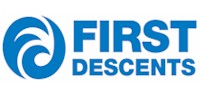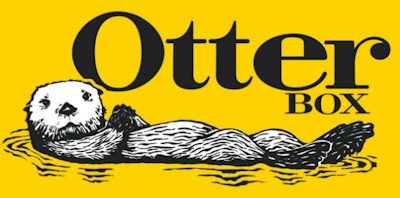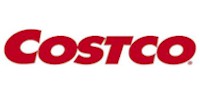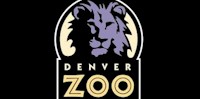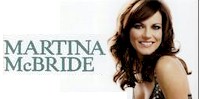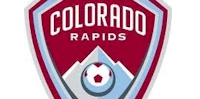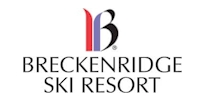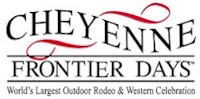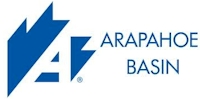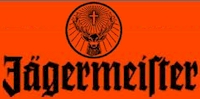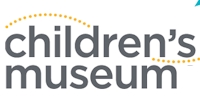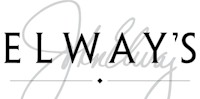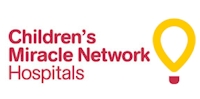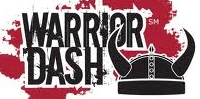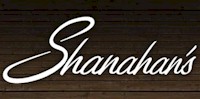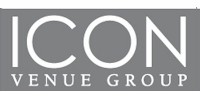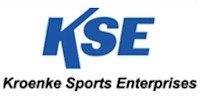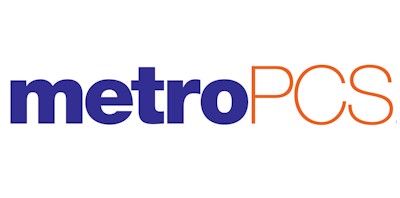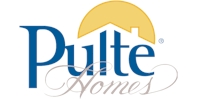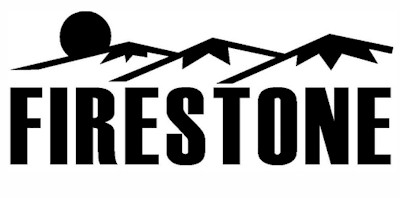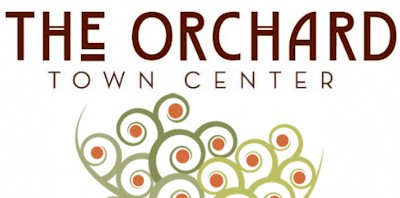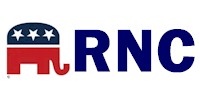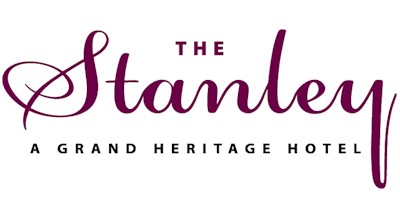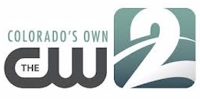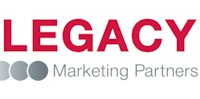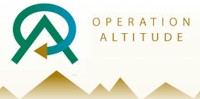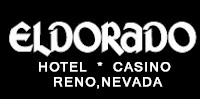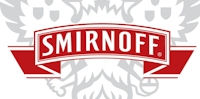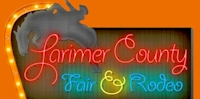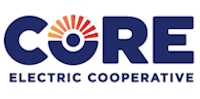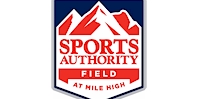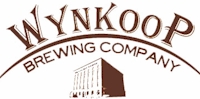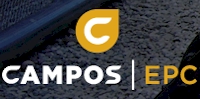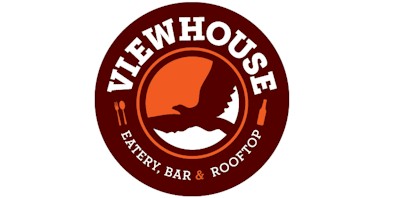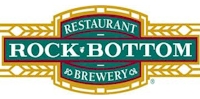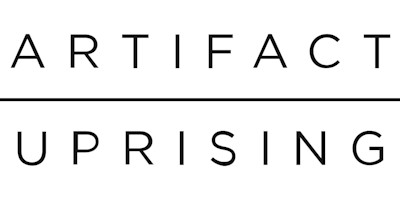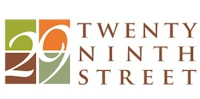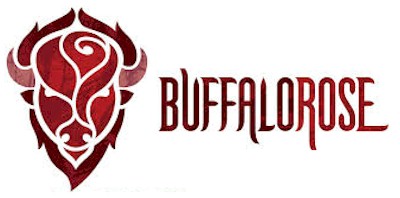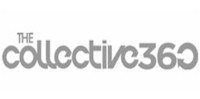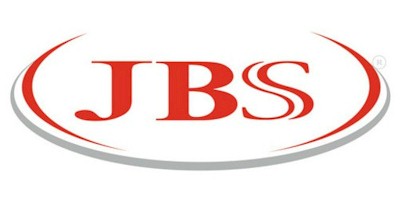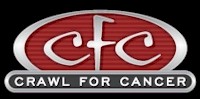 The Integer Group
Colorado State University Alumni Association
Denver Hospice
Devil's Thumb Ranch
Kevin Larson Presents
Flatiron Crossing
City of Chicago, IL
City of Aurora, CO
City of Loveland, CO
City of Broomfield, CO
City of Erie, CO
Town of Superior
City of Lafayette
Littleton Public Schools
Colorado Contractors Association
Ragnar Relay
Arapahoe County School District
Destination Jackson Hole
Skirt Sports
Daltile
Strategic Financial Partners
Southlands Mall
City of Westminster, CO
Grifols USA
Highlands Ranch Metro District
Crescent Amphitheater
Westminster High School
Pomona High School
Air Academy High School
The Anti-Defamation League
Village At The Peaks
Salt Lake City, UT Board of Realtors
The Mortgage Company
Fado Irish Pub
Interstate Restoration
The Ginn Mill
Jacksons
The Blake Street Tavern
Air Comm Corporation
Maxx Auto Recovery
Nissi's
Boulder County Fair
Mentor Graphics
Strategic Financial Partners
The Ogden Theater
Books Are Fun
City of Castle Rock, CO
Larimer County
Slalom, LLC
Roof Depot
Gogo Business Aviation
First Descents
SafeHouse Denver
JFly Presents
Ping Identity
Aggregate Industries
Oxi Fresh
Baker Hostetler
8z Real Estate
Genow Healthcare
SRS Acquiom
KSR Events
Tyto Athene
Bal Swan Children's Center
Peak to Peak
City of Commerce City
City of Brighton
34 Degrees
Band on the Bricks
Sangre de Cristo Art Center
Jefferson County Fair
Stapleton Music Series
Copperleaf
Arcadis
Epsilon Data
St. Vrain FC
Denver Country Club
Hope House Colorado
SR Originals
Alpine Waste
Littleton Summerset Festival
ServiceSource
Red Lion Inn - Elko, NV
Tailgate Tavern
Hoffbrau
City of Littleton, CO
RM Crisis Partners
Denver Kids Inc
Club Beta
Bakerstreet Pub
Broadway Motors
Brilliance Awards
Superior Chili Fest
Southglenn Mall
Skyline Soccer
Premier Roofing
PVMC Foundation
Real Colorado Soccer
Comsep
A Precious Child
Viega, LLC
Washington's
Xactly Corporation
Brother Grill
Guild Mortgage
Ptarmigan CC Association
Encana
Convention Designs LLC
Hensel Phelps
PDC Energy
ATS Rocky Mountain
Sacred Heart of Jesus
City of Louisville
Streets of Southglenn
Town of Windsor
Adam's County Foundation
Conference Direct
Boulder Country School
Lone Tree Golf Club
Trace3's 5280
Wash Park UMC
Ft. Lupton Fire Dept
Autism Society of Boulder
Discovery Park
The Louisville Rex
We have played over 1,600 concerts, weddings and private parties.
You can read our client testimonials here.
Thank you to everyone who has booked us!