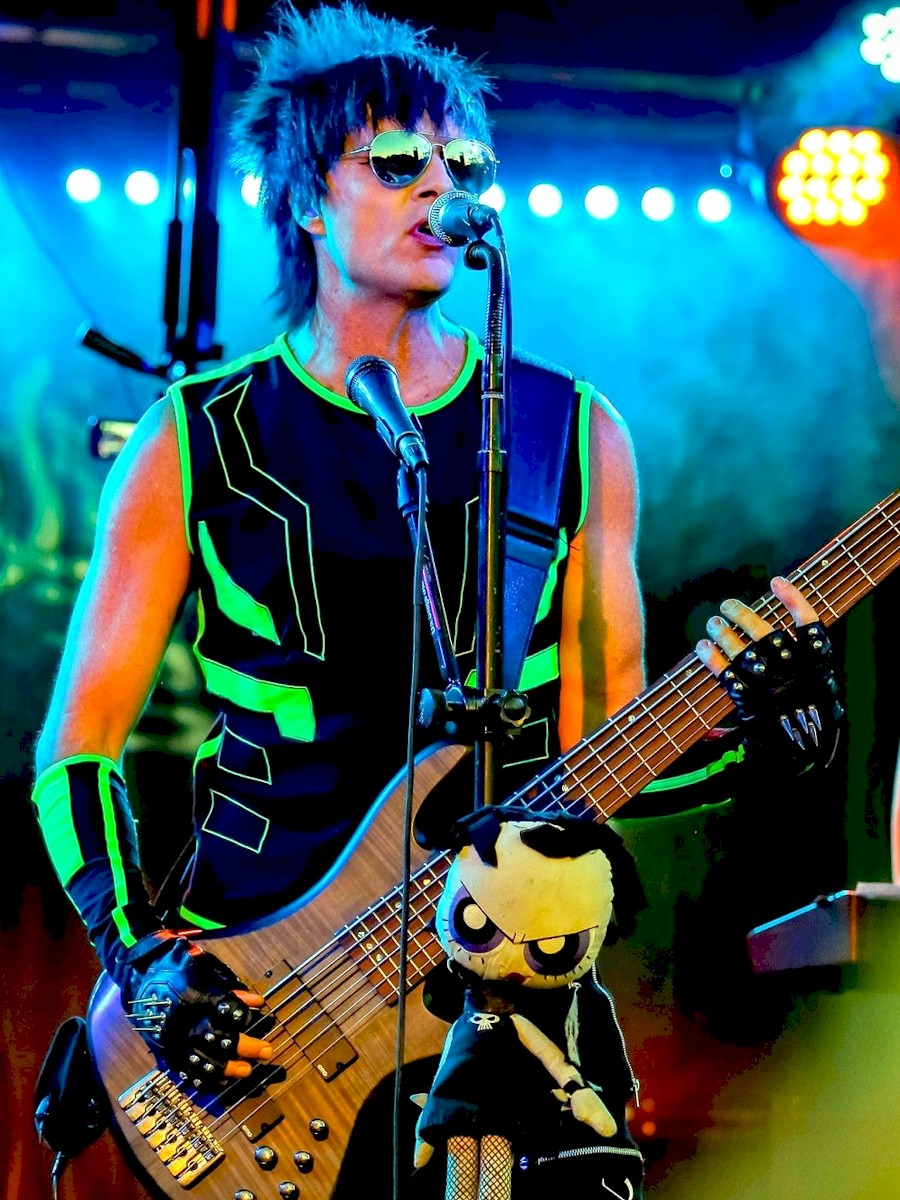 Travis LeRoy
Lead Vocals & Bass
Travis is the founder of That Eighties Band. He started playing bass at 13 years old. At 15, he joined heavy metal icons Salem Spade, where he appeared in numerous magazines throughout the world and opened for several national bands. Later, as a bass instructor and original artist, he recorded at some of the best studios in the country.
He has played in front of hundreds of thousands of people as a headliner, and while opening up for national acts across America, including artists such as Quiet Riot, Ratt, Rob Halford, Cinderella, Orgy, Dream Theater, Great White, WASP, Faster Pussycat, Fates Warning and many more.
You can read his interviews with U'NiQ Magazine and with Shoutout Colorado.
For more information, please visit travisleroy.com.